INVEST IN REAL-ESTATE
OF DYNAMIC DUBAI
TANJA GUIDES YOU
UNLOCK LUCRATIVE RETURNS: INVEST IN DUBAI REAL ESTATE FOR HIGH PROFIBILITY
In summary, Dubai presents boundless prospects, a city where aspirations know no bounds. As it continues to evolve, so does its investment terrain, attracting global investors with a plethora of opportunities.
Benefitting from a robust economy, business-friendly policies, and a strategic location, Dubai has emerged as a global trade and investment hub.
From real estate to tourism, infrastructure to technology, Dubai showcases a diverse investment landscape, catering to the preferences of all types of investors. Whether seeking stability or exponential growth, Dubai offers an ideal environment to elevate your investment portfolio.
With its unwavering commitment to innovation, development, and sustainability, Dubai embraces the future, making it an exceptional choice for those desiring to be part of something truly extraordinary.
TANJA GUIDES YOU IN THE WORLD OF SUCCESFULL REAL ESTATE INVESTMENTS
Welcome to Dubai, where exceptional properties and personalized service meet to create extraordinary real estate experiences. I am Tanja Stadnic, your dedicated Luxury Real Estate Broker, ready to assist you in finding your dream property in this thriving city.
With a deep understanding of the Dubai real estate market and a passion for luxury living, I curate a portfolio of exquisite properties that embody sophistication, elegance, and refined taste. Whether you are seeking a luxurious villa, a prestigious penthouse, or a waterfront retreat, I have the expertise and connections to match your unique preferences.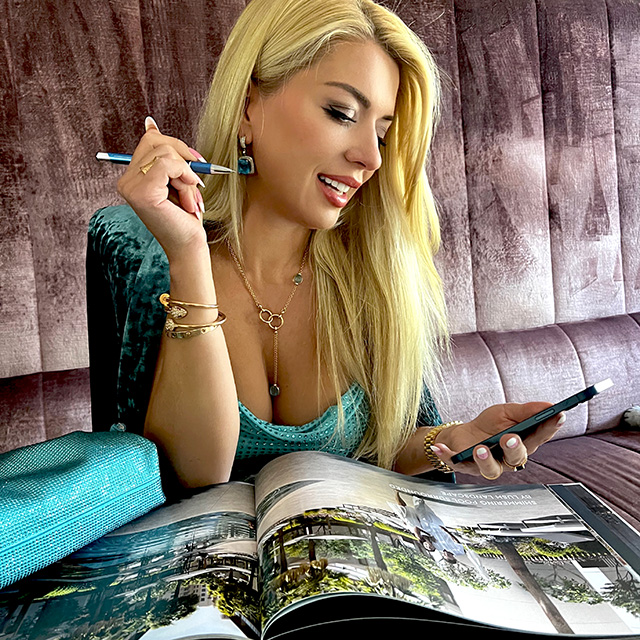 I'LL GUIDE YOU TO THE BEST DEAL FOR LIVING AND INVESTMENTS
As your trusted advisor, I provide personalized guidance throughout the entire buying or selling process. From understanding your needs to showcasing exclusive listings, negotiating on your behalf, and ensuring a seamless transaction, I am committed to delivering exceptional service that exceeds your expectations.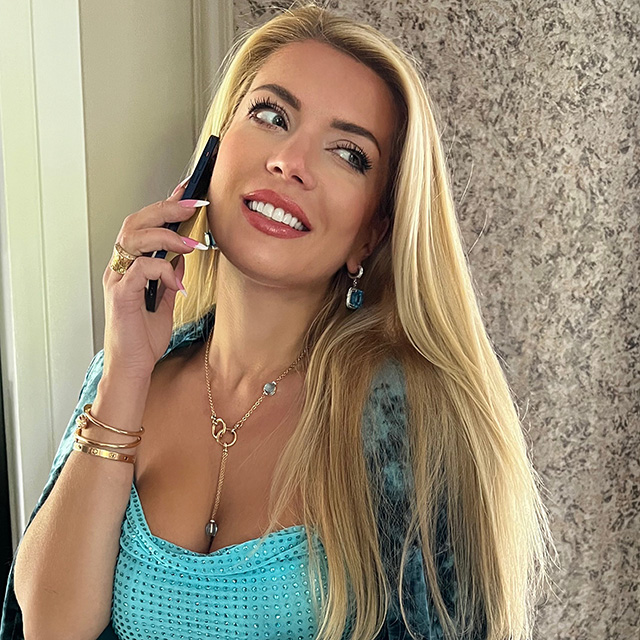 Need professional help? Talk with Tanja and meet a Dubai property expert!
Check out the real estate offerings that I provide through my real estate partners.
TANJA EXCLUSIVELY PARTNERS WITH
DUBAI TODAY AND THE OPPORTUNITIES FOR TOMORROW
"Personal quote Tanja regarding Tanja Real Estate – A warm welcome word etc. etc. signed by Tanja Stadnic"

Get in touch
Want to get in touch? Tanja will gladly inform you. Send your enquiry or questions via the contact form, and you'll receive a prompt personal reply.