IN JUST 5 STEPS TO YOUR SUCCESSFUL INVESTMENT
The process of buying an off plan property
When purchasing a property through an off-plan arrangement, you may not be able to physically view the real estate yourself. It is either still under construction or yet to begin. However, developers in Dubai are known for presenting projects fantastically through artist impressions and impressive brochures. Tanja will guide you to the right sources of information, ensuring you feel familiar, inspired, and well-informed before summarizing your search.
Without having walked through the (model) property directly, you already benefit from this investment method. It offers you the opportunity to choose the best unit at the best price. Maximizing returns on your investment begins right from the accessible entry price. Due to high demand, you can even guarantee a profitable sale of the apartment before it is delivered.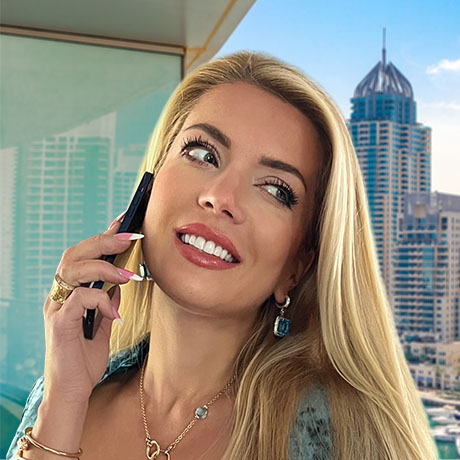 Tanja is here to assist you in your search and guide you through the world of Dubai and the investment opportunities in real estate. She aligns your preferences and requirements with available projects. Tanja provides you with all the preliminary information, floor plans, payment plans, and presentation materials such as brochures, videos, etc., to help you make an informed decision. Some developers have set up "dummy properties" to showcase materials, layouts, dimensions, facilities, and amenities. If possible, there is always an opportunity for a site visit upon request.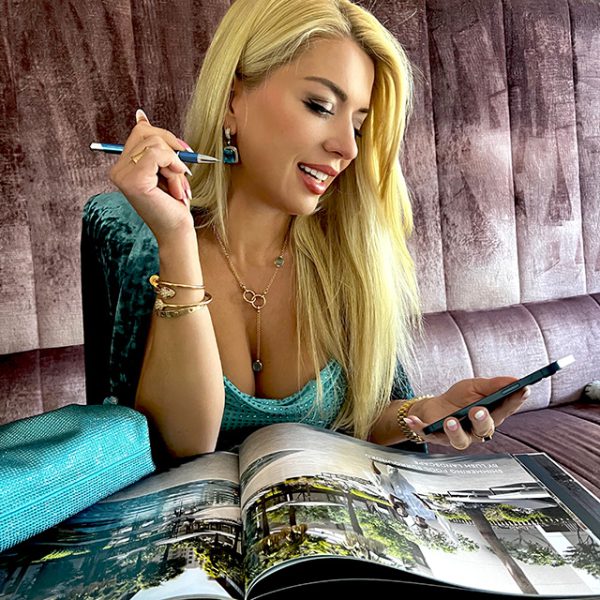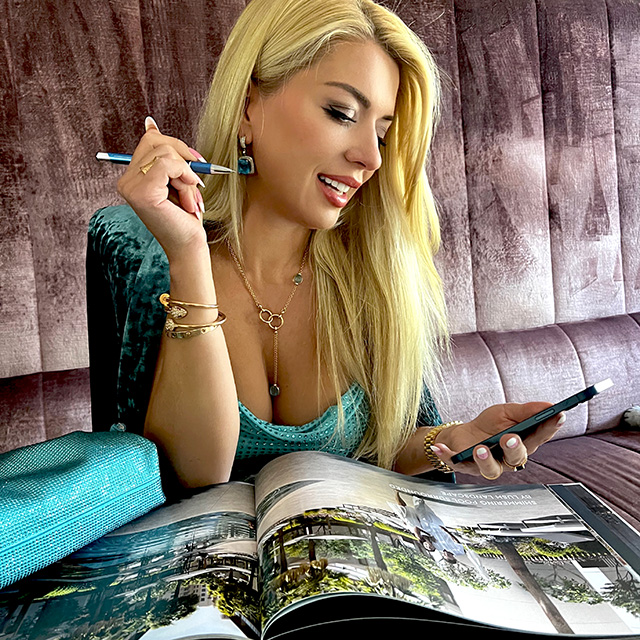 After making your choice, the first document to sign is a booking form along with an initial payment, usually around USD 10,000. By doing so, you have essentially secured the property for yourself. Next comes the signing of the Sales and Purchase Agreement (SPA). For this, an initial deposit is required, typically between 10% and 20% of the purchase price. A copy of your passport is requested for identification purposes. Within 30 days, a 4% Dubai Land Department (DLD) registration fee and an AED 1,000 fee are also required.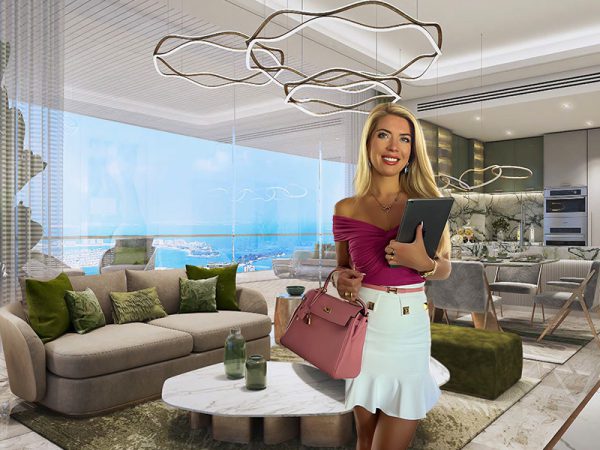 You need to keep track of payments as per the payment plan outlined in the contract until the property is transferred to you by the selling party. Reselling is usually permitted during the off-plan period. (The picture shows an example payment plan, each developer offers their own unique payment plan)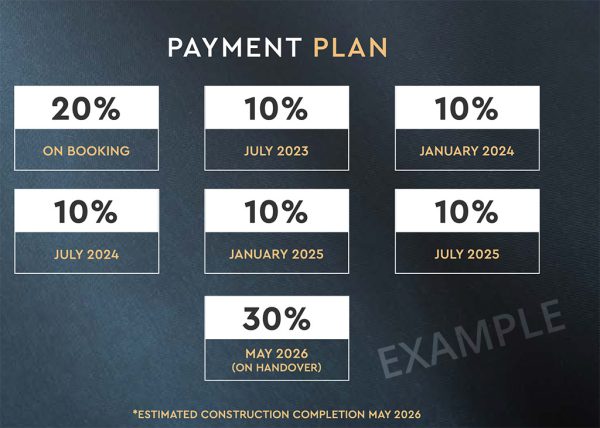 Once construction of your property is completed according to the contract, an extensive inspection will be conducted with you. If you are completely satisfied, a final payment will be requested, and you will receive your access cards and keys. Similar to the previous steps, Tanja will assist you during this part of the process to ensure a smooth experience, allowing you to move into your dream home or start renting as soon as possible.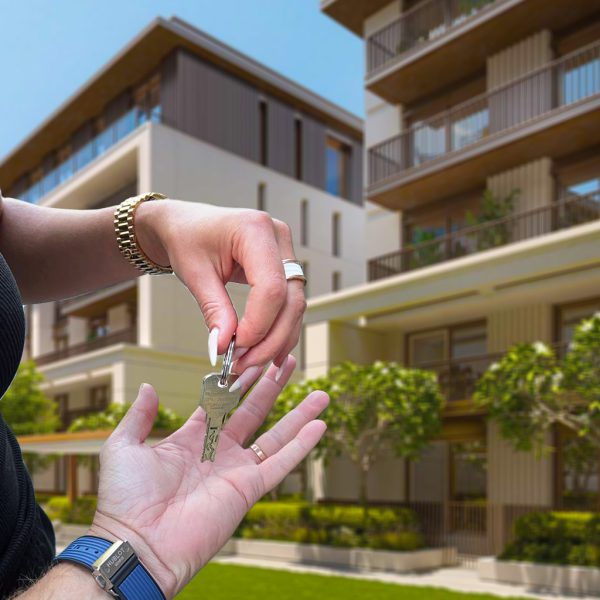 I know your lifestyle! I am your Luxury Property Agent in Dubai.
With extensive experience in the luxury art sector, I have been selling Porsche Acrylic art worldwide for many years. Through this journey, I have gained deep insights into my clients' preferences, including their favorite wines, preferred restaurants, desired travel destinations, fashion, and expected amenities in luxury hotels. This knowledge allows me to identify the perfect property that suits your unique tastes and requirements. Let me utilize my expertise to guide you towards the best property choice tailored specifically for you.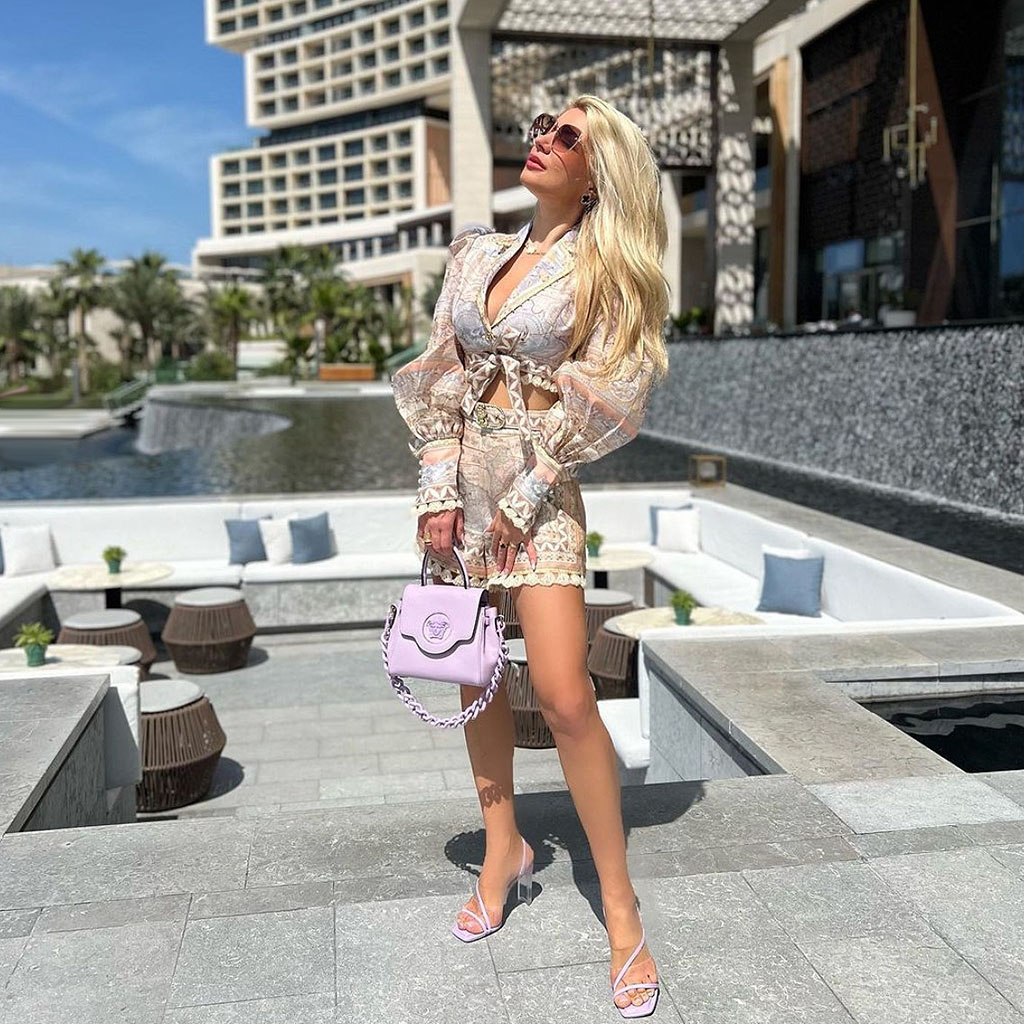 Need professional help or advise? Talk with Tanja. She will assist you making the right choices based on here experience.
Get in touch
Want to get in touch? Tanja will gladly inform you. Send your enquiry or questions via the contact form, and you'll receive a prompt personal reply.