TANJA
PRIVATE JET CHARTER
In cooperation with Partners
My partners have an industry leading focus on customer service ensures a positive experience and constructs a unique solution that works best for you. We build relationships on trust and transparency. We highly value each one of our clients and develop a mutual respect. And, we provide access to more than 5000 aircraft around the world.
My partners choose from a trusted network of thousands of licensed jets worldwide.
On demand door to door service. Personalized assistance 24/7/365.
Every flight is customized to meet your unique needs.
We strive to go the extra mile for the most competitive price
My partners have over 20 years of experience in the aviation industry.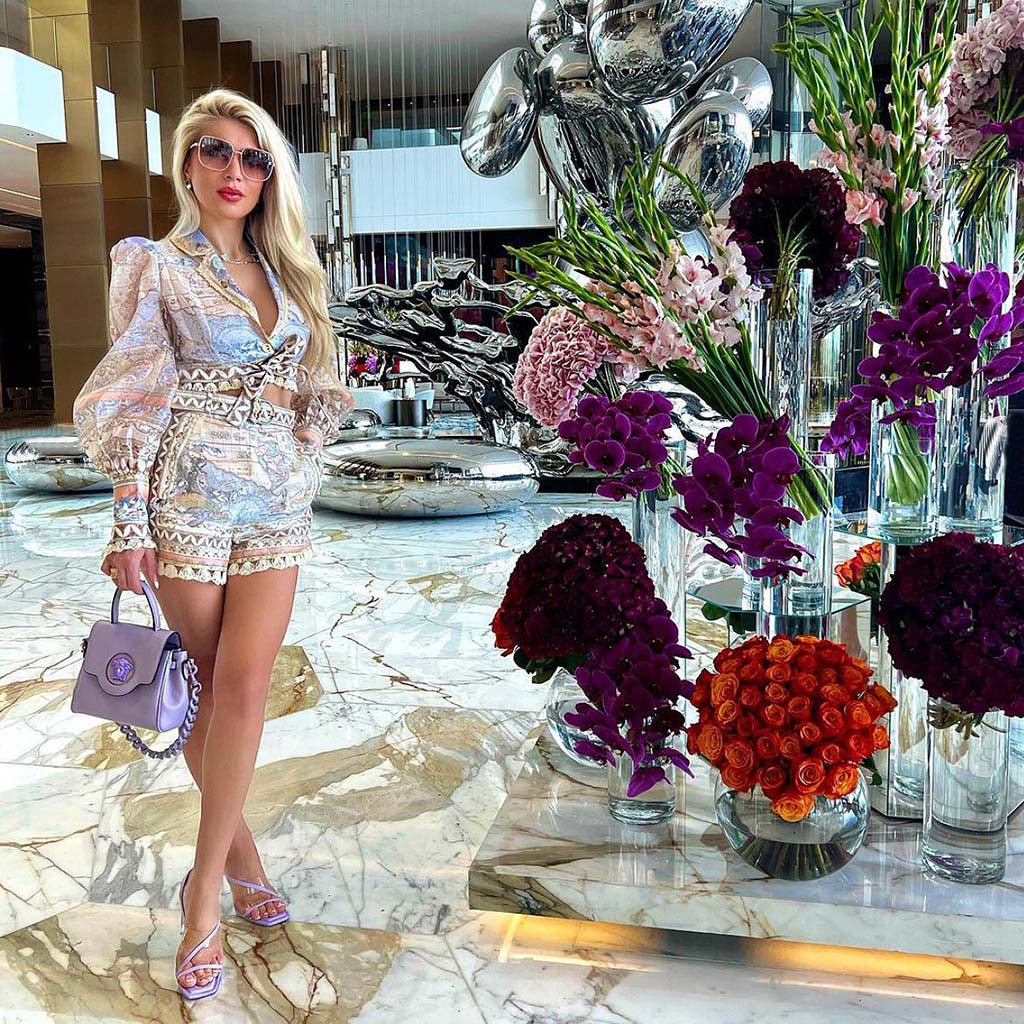 "As your Luxury Real Estate Agent of Dubai, I curates dreams through properties, style, and opulence, crafting an extraordinary tapestry of investment, lifestyle, art and exquisite interior design."

Get in touch
Want to get in touch? Tanja will gladly inform you. Send your enquiry or questions via the contact form, and you'll receive a prompt personal reply.