Welcome to Dubai,
I am happy to give you a tour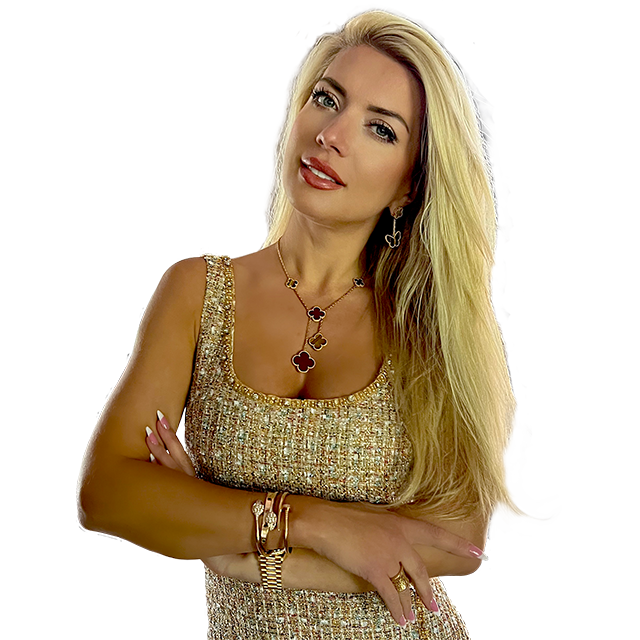 Are you considering investing in real estate, but you have lots of questions? I have the perfect solution for you!
Dubai offers a compelling proposition for all kinds of investors, and there's no better way to explore this opportunity than by coming to the city yourself. With its dynamic landscape, breathtaking architecture, and vibrant culture, Dubai has consistently been a top choice for real estate investment.
When you arrive in Dubai, you'll be picked up by one of my team members and be greeted by a city that seamlessly blends tradition with innovation. As you explore, you'll witness first hand, the world's most iconic structures, such as the Burj Khalifa and Palm Jumeirah, and experience the opulent lifestyle that the city has to offer.
But your visit won't be just about sightseeing. I am excited to offer you a guided tour of Dubai's prime real estate investments, led by our expert team. You'll have the opportunity to witness firsthand the luxurious properties that are reshaping Dubai's skyline. From exclusive apartments with stunning views to lavish villas in sought-after communities, there is an investment opportunity to suit every preference.
During your visit, you'll also get the chance to engage in a one-on-one information session with our partner, Damac. With a stellar reputation in the real estate industry, Damac has a proven track record of delivering exceptional properties that provide substantial returns on investment. This unique opportunity will enable you to gain valuable insights and guidance on making your investment decisions.
Dubai's real estate market has demonstrated its resilience and growth potential over the years, making it an attractive destination for investors from around the world. By coming to Dubai and experiencing it for yourself, you'll be in the best position to assess the myriad opportunities and make informed decisions.
Don't miss this chance to immerse yourself in the allure of Dubai and explore its promising real estate market. Your journey begins here, and the possibilities are boundless. Come and see for yourself how attractive it is to invest in real estate in Dubai.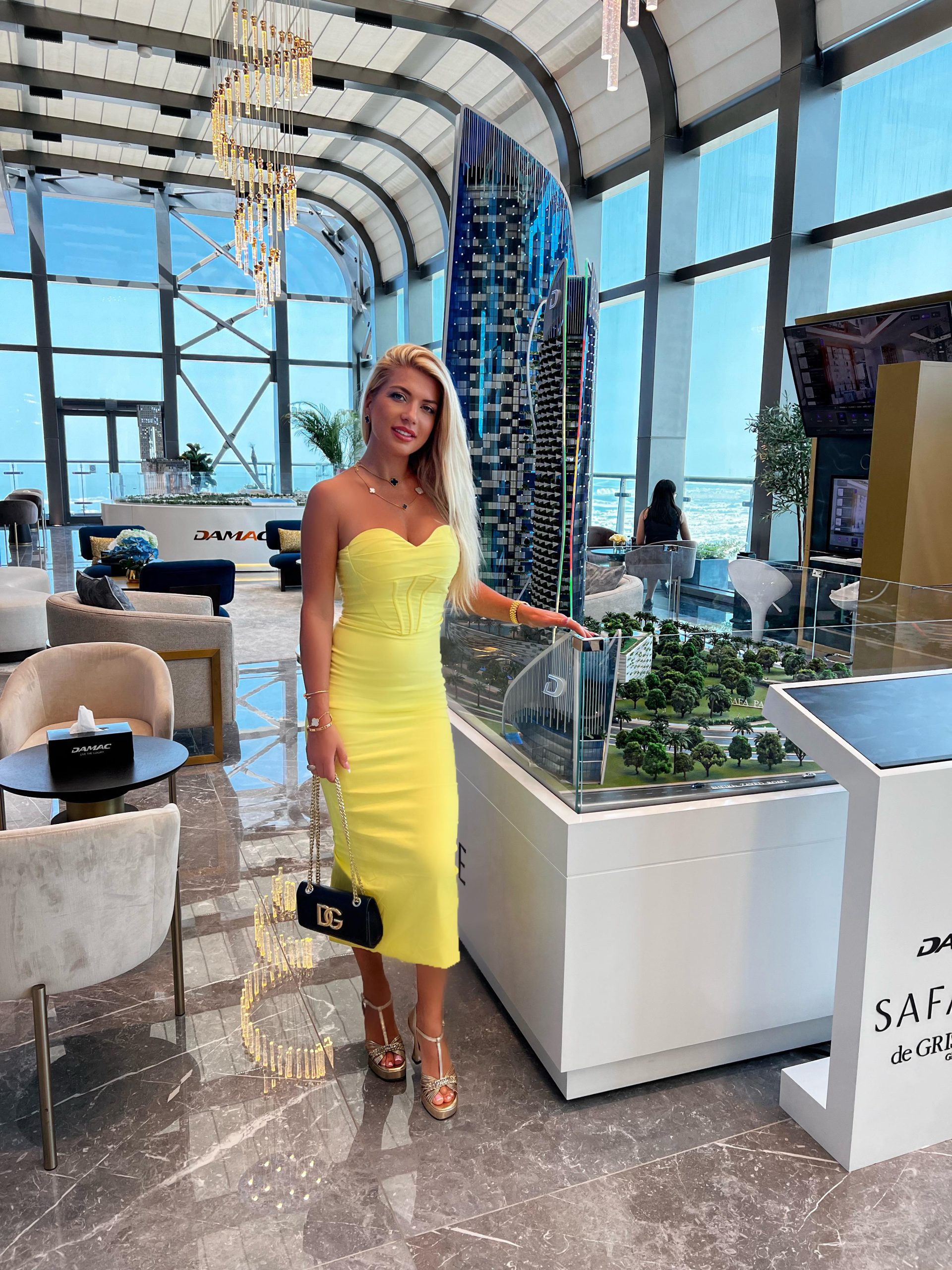 Get in touch and let me take care of your booking!
I will be happy to personally book your next trip to Dubai. Send your enquiry or questions via the contact form, and you'll receive a prompt personal reply.
I will take care of;
Booking your hotel stays in Dubai (payment required)
Setup a personal meeting with Damac
Make sure you get a chauffeur pickup from and to the airport
Arranging an unforgettable city tour + Real Estate tour during your visit
Should you beforehand be ready to engage and commit to invest I can even reimburse for your flight expenses! *
* terms and condition do apply, please ask for them