Welcome to Dubai,
I am happy to give you a tour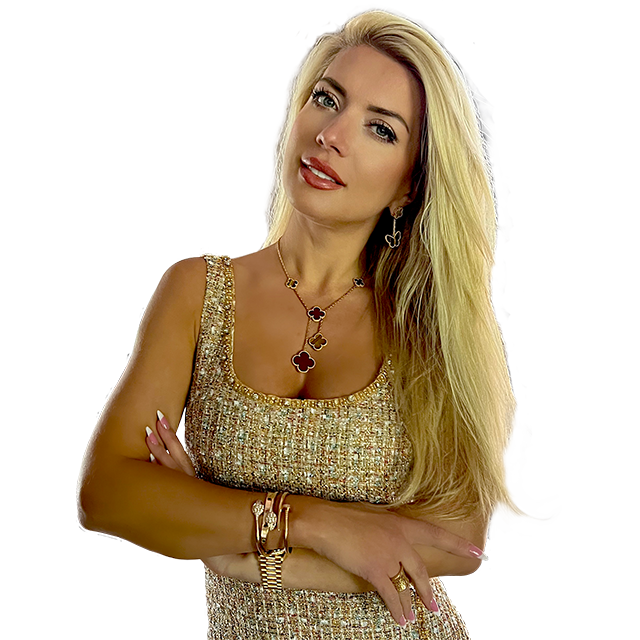 ENJOY YOUR LUXURY STAY IN DUBAI
Embark on an unforgettable journey with me, Tanja Stadnic, as your personal guide through the opulent wonders of Dubai. Join me as we explore a world where luxury living, indulgent workspaces, and exhilarating recreation converge in perfect harmony. Together, we'll delve into the present, where lavish residences and cutting-edge offices redefine sophistication. But that's not all—we'll also glimpse into the future, where Dubai's visionary spirit paves the way for innovations like flying cars and sustainable living. Get ready to immerse yourself in the epitome of elegance, as we unravel the extraordinary story of Dubai's luxury, today and beyond.
Welcome to an enchanting experience curated by myself. Tanja Stadnic you personal guide for Porsche Acrylic Art – Real-Estate – Interior Design and Lifestyle.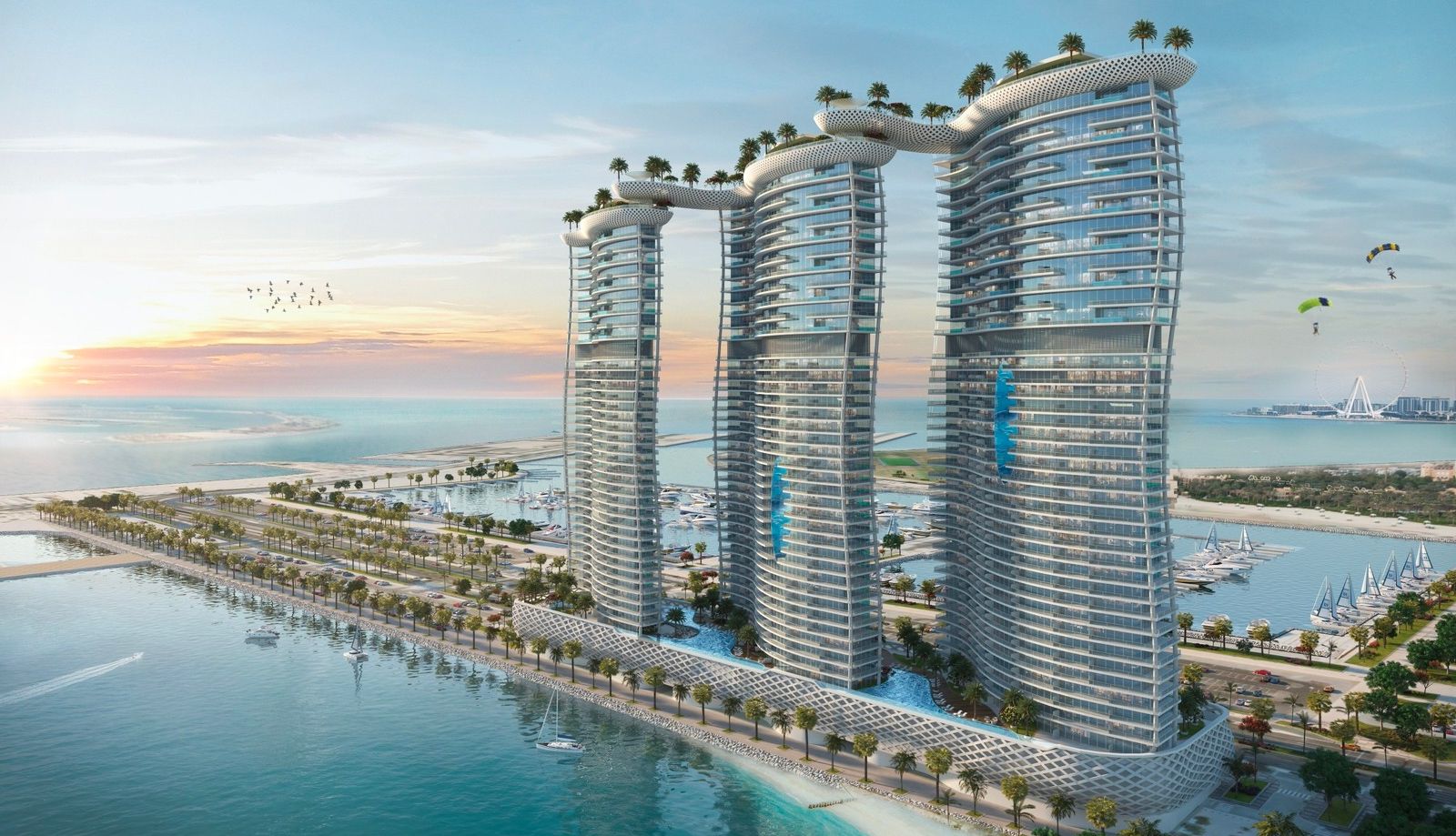 Once upon a time, in a land rich with history and enchantment, stood a majestic city whose origins date back centuries. Its ancient ruins and archaeological wonders whispered tales of a glorious past, captivating the hearts of visitors from around the world.
The city is a vibrant tapestry of diverse cultures, where traditions were celebrated and heritage preserved. Its bustling streets resonated with the melodies of local music, and the air was filled with the aroma of tantalizing cuisine from every corner of the globe.
THE WAY OF LIVING IN DUBAI
Life in this city was a harmonious blend of modernity and tradition. Its residents embraced a balanced lifestyle, valuing both work and leisure. As the sun set, the city transformed into a haven of relaxation, with families and friends gathering in parks, cafes, and vibrant markets.
The cityscape is a masterpiece of architectural marvels. Towering skyscrapers touched the sky, adorned with sleek glass facades that reflected the shimmering sunlight. Yet, nestled amidst the contemporary structures were ancient palaces, mosques, and temples, a testament to the city's rich architectural heritage.
Investors from far and wide recognized the city as a thriving hub of opportunity. Its robust economy, business-friendly policies, and strategic location attracted ventures in finance, technology, and real estate. Visionary entrepreneurs and forward-thinking companies flocked to this metropolis, contributing to its exponential growth.
Tourism thrived in this captivating city, drawing adventurers seeking unforgettable experiences. The ancient landmarks, vibrant festivals, and immersive cultural activities fascinated tourists, while the city's pristine beaches and breathtaking natural landscapes offered moments of serenity and exploration.
Innovation was the driving force behind the city's success. Cutting-edge technologies and groundbreaking research propelled it to the forefront of scientific and technological advancements. Start-ups flourished in a nurturing ecosystem, while renowned universities attracted brilliant minds from all corners of the globe.
The city's commitment to sustainability was evident in its eco-friendly practices and green initiatives. From solar-powered buildings to efficient waste management systems, it strove to preserve its natural resources and protect the environment for future generations.
Above all, the city exuded an atmosphere of harmony and coexistence. People from different backgrounds and beliefs lived side by side, celebrating diversity and embracing inclusivity. It was a place where individuals could pursue their dreams, find their purpose, and create lasting memories.
LET'S MEET DUBAI, MY MOST FAVORITE PLACE
In this extraordinary city, where history intertwined with modernity, culture merged with innovation, and luxury met sustainability, a remarkable journey awaited all who stepped foot on its radiant streets.
Get in touch
Want to get in touch? Tanja will gladly inform you. Send your enquiry or questions via the contact form, and you'll receive a prompt personal reply.