TANJA'S
PERSONAL SHOWCASE
Discover how I successfully invested in my dream home in Dubai
PROFITABLE INVESTMENT IN PROPERTY VIA TANJA
For many years, I have been visiting Dubai primarily for business in the art and lifestyle industry. However, I also explore the city as a tourist, discovering the best hotels, coolest beach clubs, and finest restaurants. Every year, I celebrate the best New Year's Eve party in the world in Dubai! As a regular guest of the Jumeirah Group, I stay at their amazing hotels such as Mina a Salam, Al Naseem, Beach Hotel, or Burj Al Arab. They have the most beautiful beach in all of Dubai, and I always enjoy the pleasant ambiance. Moreover, I love the service, the food, and the facilities. Every stay in Dubai feels perfect to me.
This year, a contact of one of my business associates told me how much she enjoyed her home across the street, called Madinat Jumeirah Living, and that she was a member of the J-Club Jumeirah. As a member, she could enjoy all the luxurious hotel facilities of the Jumeirah Group throughout the year. Although I knew about these apartments and had many global connections familiar with real estate investments, I had never considered investing in Dubai real estate myself.
However, her enthusiastic story sparked my curiosity about the possibilities of investing in a living space surrounded by luxury and comfort. I requested more information about these homes online and within minutes, someone contacted me to arrange a viewing of one of the model apartments on the same day.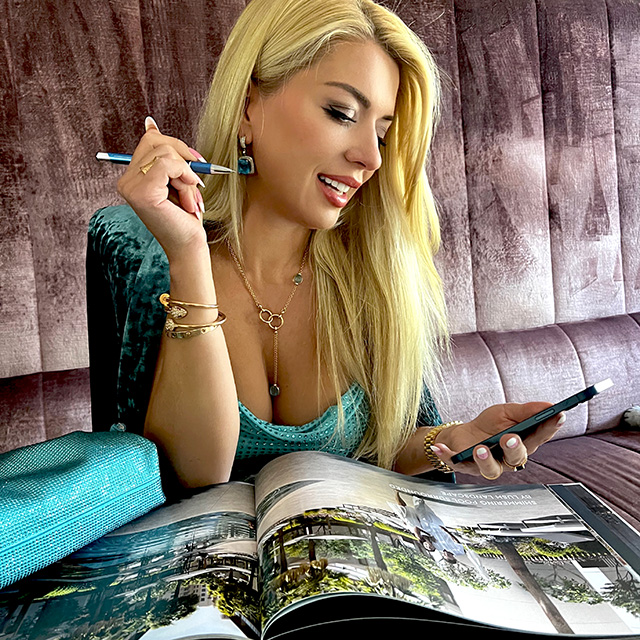 Seizing an Opportunity: Discovering JOMANA 'THE URBAN EDITION'
I was thrilled about this new plan and decided to proceed with the purchase. However, I received disappointing news: because these homes were in such high demand, they were being sold through a lottery system. Seeing no other option at the time, I enrolled in the lottery, hoping to secure the apartment I had set my sights on the day of the sale.
Once I returned home, I didn't feel entirely comfortable with the lottery system and wanted to learn more about it. I decided to consult my own LinkedIn network and discovered connections with interesting individuals working at Dubai Holding/Meraas, the project's developer.
After exchanging contacts and explaining my serious intention to purchase the apartment, it didn't take long before I received a positive response! I was promised the opportunity to choose my unit one day before the official sales launch, bypassing the lottery system. Naturally, I was incredibly excited and grateful for this opportunity!
Securing Success: From Confirmation to Satisfaction
The promise was fulfilled when, two weeks later, I received confirmation from Meraas' sales department, one day before the official sale, that the purchase was secured. It felt like a golden opportunity when all the units, whether through the lottery system or not, sold quickly on that day! I managed to secure a beautiful two-bedroom apartment one day prior the official sale! Within a few hours, I signed the booking form, made my first payment, and felt completely satisfied.
Still curious about the progress of the sales event, I contacted my real estate agent the next morning. I could see her standing in the long line during our FaceTime conversation. When she finally reached the sales desk, she informed me that ALL two-bedroom apartments in ALL eight buildings had been sold!
Over the following weeks, I completed the initial 20% down payment, along with a 4% fee to the Dubai Land Department, and signed the official Sales Purchase Agreement. (SPA)
Everything went smoothly and professionally! For the next three years, I have a comfortable payment plan with clear terms. Moreover, if I ever decide to sell my unit, it can be done effortlessly and with the certainty of a handsome profit!
This is my personal story of how it all began! By exploring the possibilities and finding successful paths, I saw opportunities to assist others in finding and investing in real estate in Dubai, with the prospect of fantastic returns. Whether for investment purposes or to live and enjoy everything Dubai has to offer.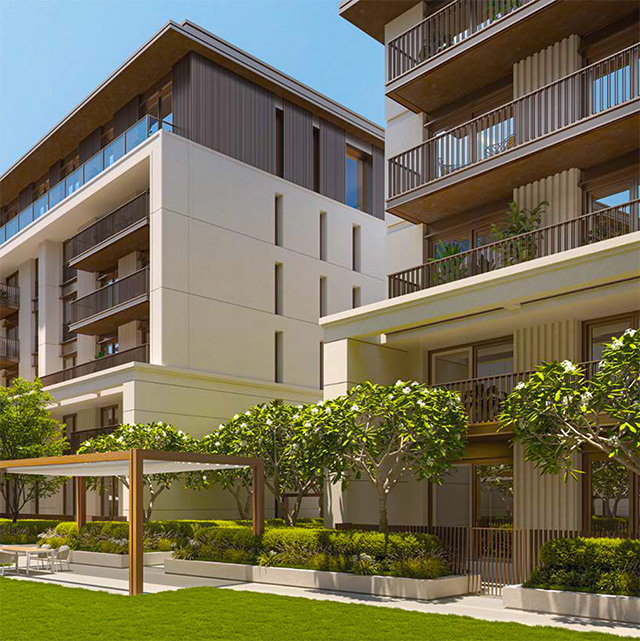 CURIOUS ABOUT HOW I CAN ASSIST YOU WITH REAL ESTATE IN DUBAI?
Luxury Living in Dubai: With my large network of real estate contacts, I am your Expert for Exquisite Properties
Discover elegance, sophistication, and refined taste in Dubai's real estate market. As your trusted advisor, I offer personalized guidance for buying or selling your dream property. With expertise and connections, I curate a portfolio of exclusive listings, matching your unique preferences. From understanding your needs to negotiating and ensuring a seamless transaction, my exceptional service exceeds expectations. Experience luxury living with me as your guide.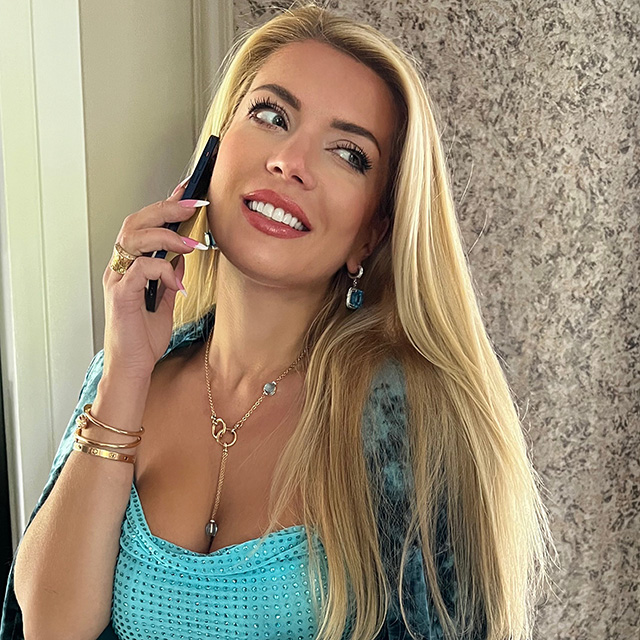 MY PERSONAL SHOWCASE WAS MADE POSSIBLE BY
Get in touch
Want to get in touch? Tanja will gladly inform you. Send your enquiry or questions via the contact form, and you'll receive a prompt personal reply.