INTRODUCING
The Flagship of The Brand
inspired by the Impossible
THE TALLEST RESIDENTIAL TOWER IN THE WORLD
Imagine living amidst the clouds at the peak of one of the tallest hypertowers in the world. Break boundaries, and challenge the unthinkable, Burj Binghatti Jacob & Co Residences utterly redefines the notion of a luxuriant contemporary lifestyle in the metropolis, offering impeccable, high-end bespoke living exclusively fashioned for the elite.
There is more to these residences than just remarkable architectural and horological achievements. With incomparable finishing techniques inspired by Jacob & Co's horological and design philosophy, choose from a stunning ensemble of 2 and 3-bedroom suites and penthouses.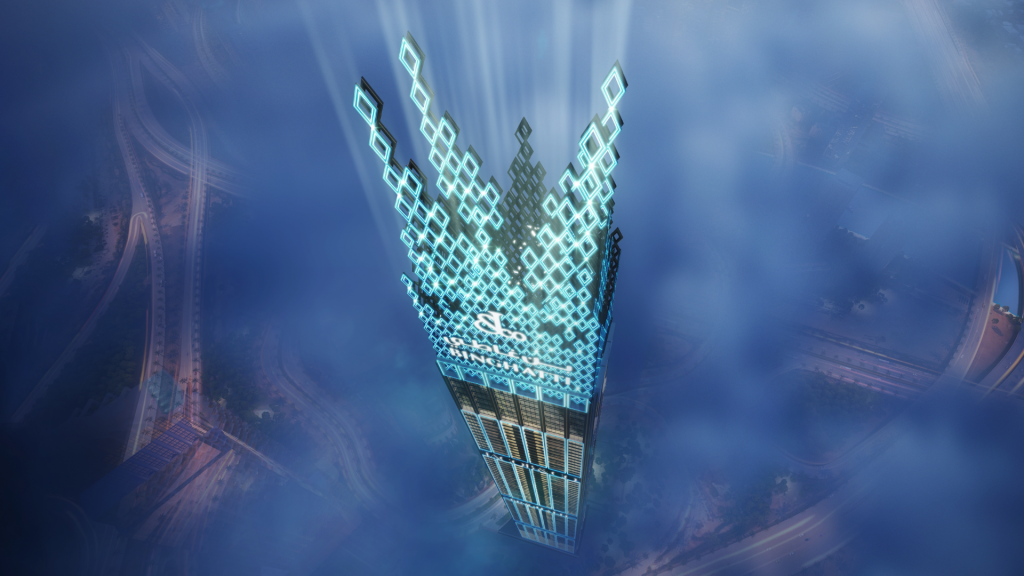 Burj Binghatti Jacob & Co Residences
The height of heavenly Luxury
AED 9.2 Mio (approx. USD 2,500.000)
Pay 60% During Construction
Pay 40% Upon Handover
Brimming with radical and profound ideas, breaking new ground in high-end architectural and horological spheres, Binghatti and Jacob & Co unite to transcend boundaries never believed possible – an astounding architectural and design luxury feat the world has never seen before.
A FULFILLING AND REWARDING LIFESTYLE TAILORED FOR YOU.
With my expertise in the Dubai real estate market and my dedication to exceeding client expectations, I am committed to guiding you through every step of the purchasing process. Whether you are seeking an exquisite residence, a solid investment opportunity, or both, I am here to ensure your journey towards owning a piece of Burj Binghatti Jacob & Co is seamless and rewarding.
Thank you in advance for choosing me, Tanja Stadnic as your trusted agent in exclusive real estate. I invite you to download the brochure or first explore our website and discover the captivating world of Burj Binghatti Jacob & Co . Embrace the epitome of luxury living and embark on a remarkable journey where dreams become reality. Please feel free to contact me if you have any questions or suggestions.
More information about real estate project Burj Binghatti Jacob & Co?
Ask for the free brochure!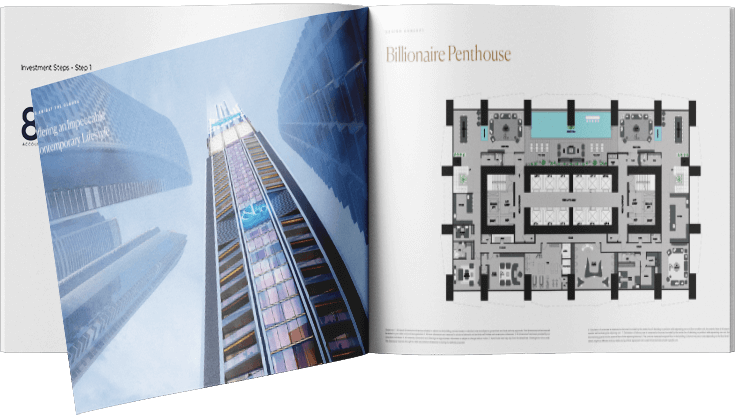 Get in touch
Want to get in touch? Tanja will gladly inform you. Send your enquiry or questions via the contact form, and you'll receive a prompt personal reply.