INTRODUCING
BUGATTI RESIDENCES
BY BINGHATTI
Drive a Bugatti and live in Binghatti
Born from the fluidity of nature, BUGATTI Residences by BinGhatti is designed with inventive vivacity, resounding sheer opulence. The facade is characterized by fluid lines, and subtle curves reminiscent of the French Riviera – a resort inspired living in the heart of the metropolis.
Two of the most illustrious brands in the luxury automotive and real estate industries unite in an unprecedented collaboration. BUGATTI in partnership with BinGhatti unveils an icon that the world has never seen before – a legacy to create the incomparable.
The total number of residences will be 182. The Riviera Mansion Collection includes 2-bedroom Cannes mansions, 3-bedroom St. Tropez mansions and 4-bedroom Monaco mansions. The exclusive Sky Mansion Penthouse Collection offers 11 sky mansion penthouses, which will be especially appreciated by those wishing to enjoy metropolitan culture in a new level of living. Each residence will boast a private pool on the terrace, where you will be able to enjoy stunning views of Downtown Dubai, Business Bay and Dubai Water Canal. Penthouses will come with a private car lift.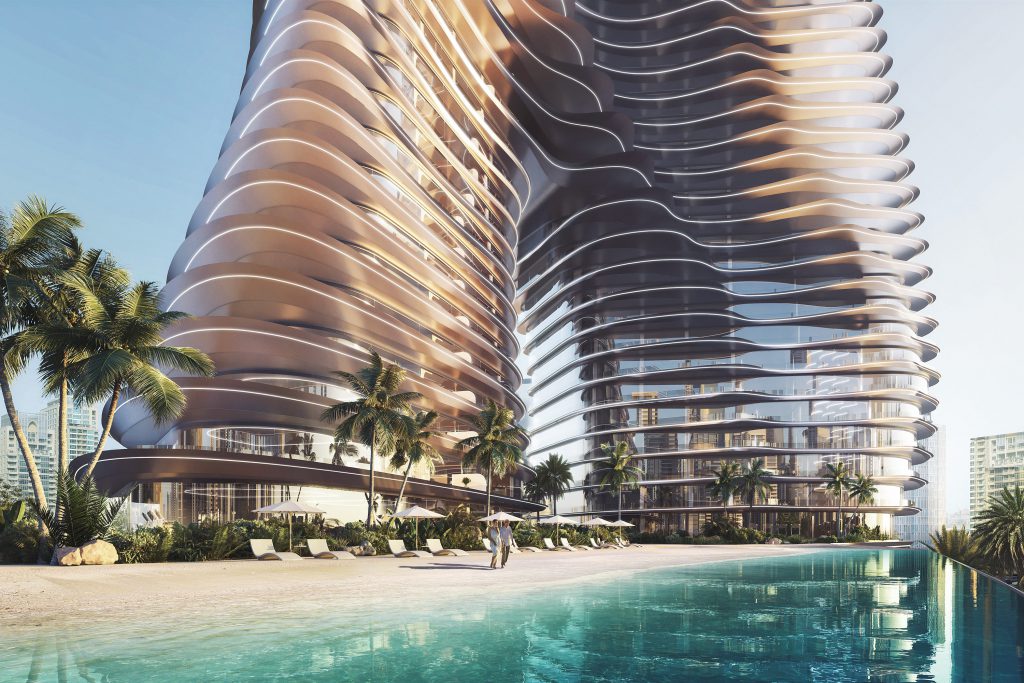 Bugatti Residences by Binghatti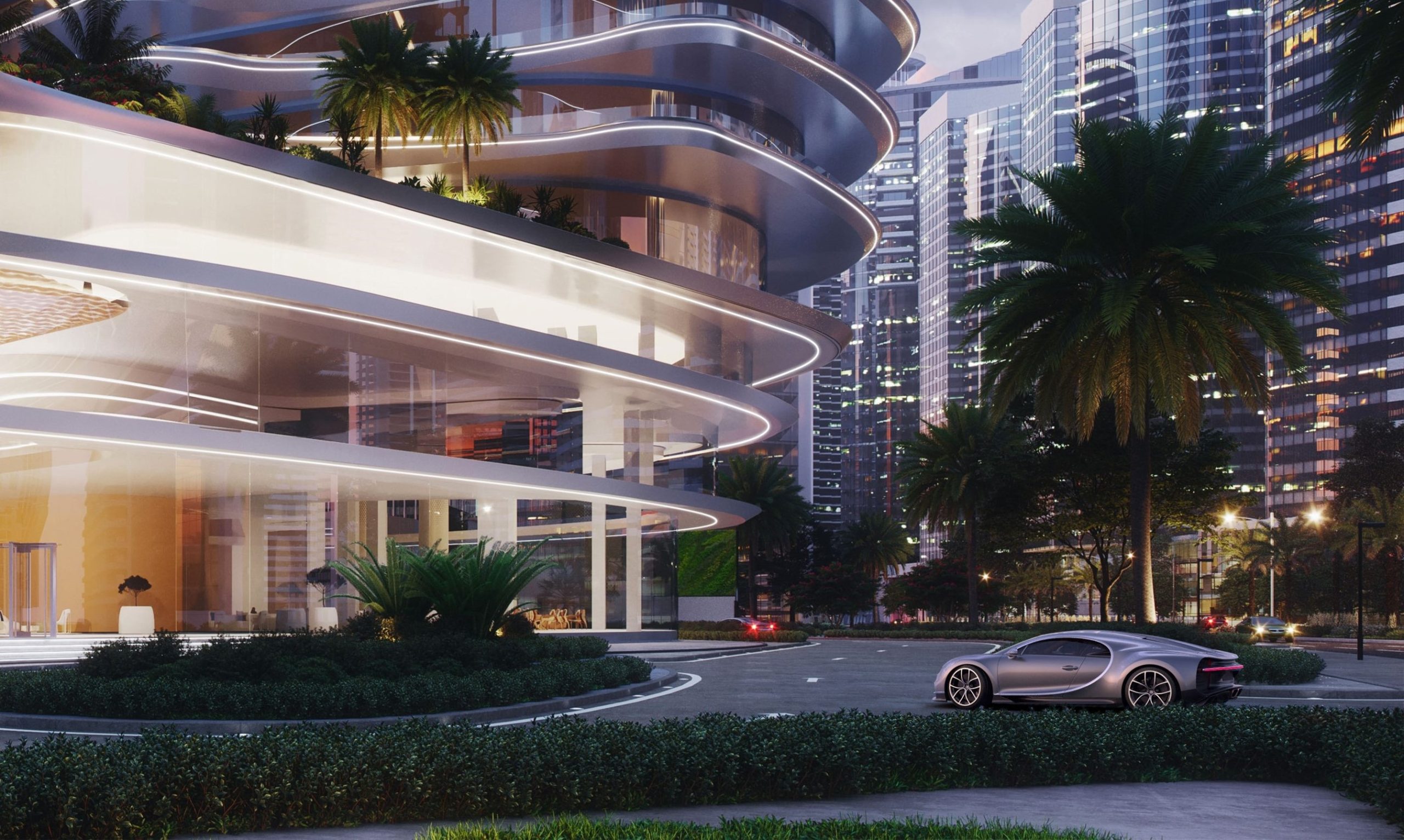 The height of heavenly Luxury
AED 19 Mio (approx. USD 5,600.000)
An architectural tour de force, the hyper form is born from a united vision of both brands – BUGATTI and BinGhatti. Unrivaled, unmatched, designed to etch a lasting legacy in the world.
A FULFILLING AND REWARDING LIFESTYLE TAILORED FOR YOU.
With my expertise in the Dubai real estate market and my dedication to exceeding client expectations, I am committed to guiding you through every step of the purchasing process. Whether you are seeking an exquisite residence, a solid investment opportunity, or both, I am here to ensure your journey towards owning a piece of Bugatti Residences by BinGhatti is seamless and rewarding.
Thank you in advance for choosing me, Tanja Stadnic as your trusted agent in exclusive real estate. I invite you to download the brochure or first explore our website and discover the captivating world of Bugatti Residences by BinGhatti . Embrace the epitome of luxury living and embark on a remarkable journey where dreams become reality. Please feel free to contact me if you have any questions or suggestions.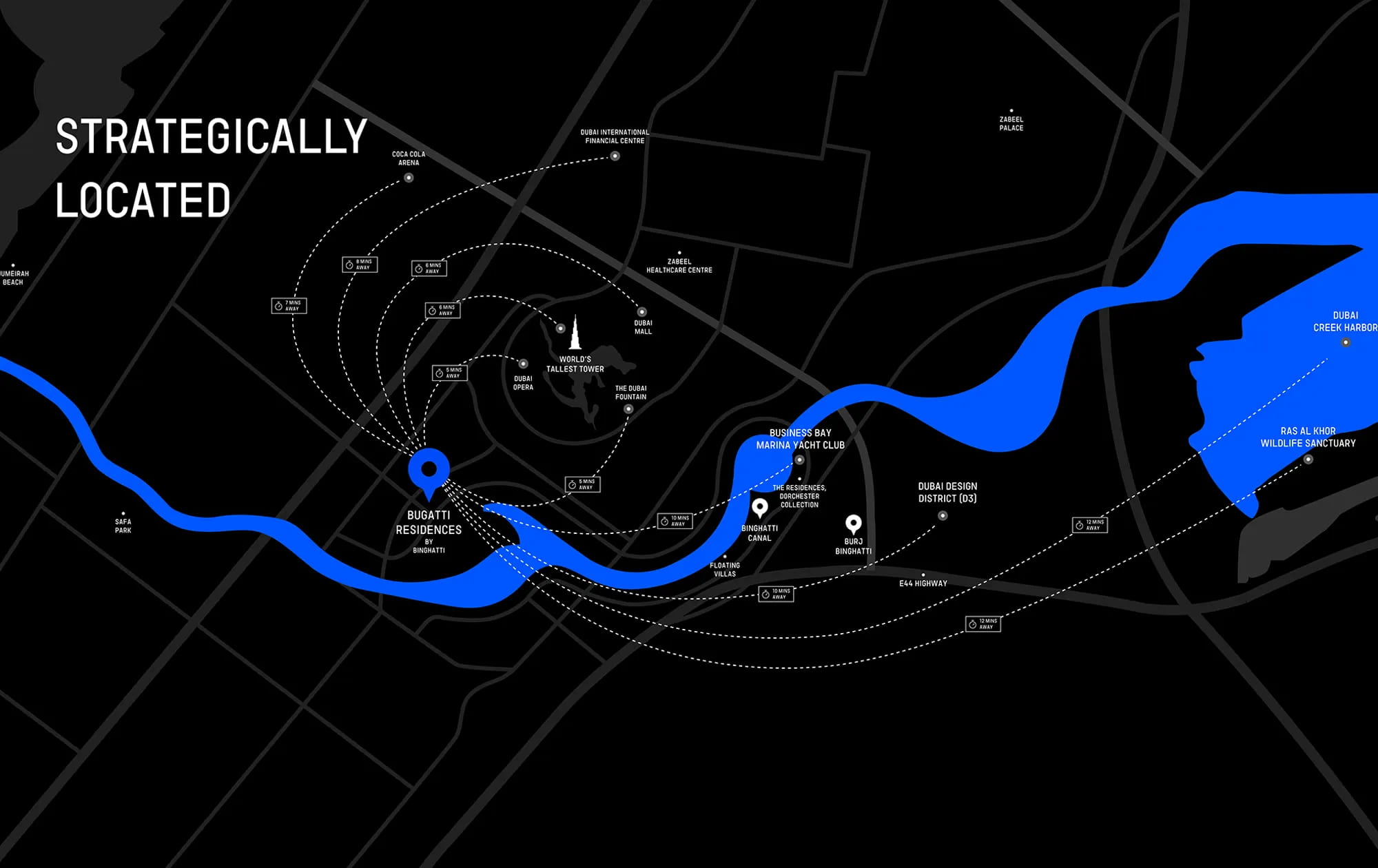 More information about real estate project Bugatti Residences by BinGhatti?
Ask for the free brochure!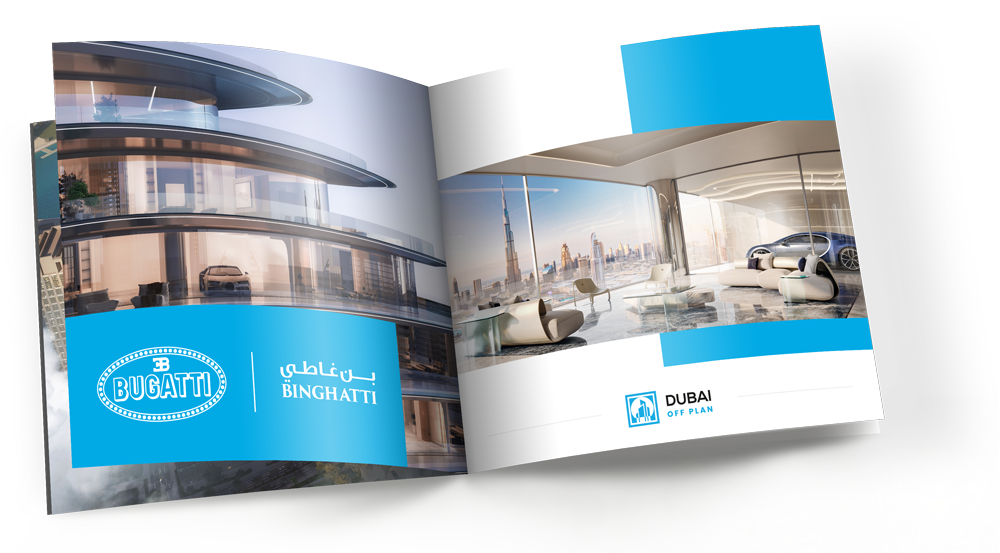 Get in touch
Want to get in touch? Tanja will gladly inform you. Send your enquiry or questions via the contact form, and you'll receive a prompt personal reply.