Get your yacht listed in a few simple steps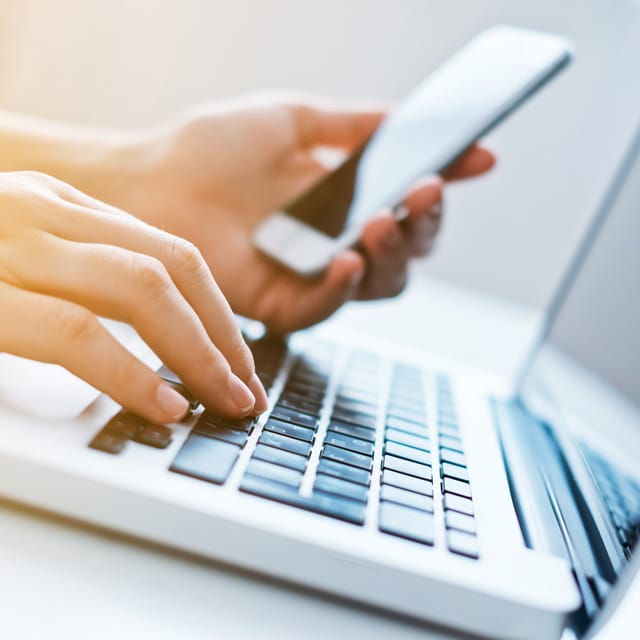 It all starts with choosing a suitable price plan which fits your needs. There are 3 different plans, each with different content and prices. You can already start listing from as much as $150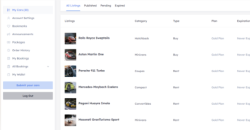 Step 2 – Get Access to your own admin panel
Once you have completed purchasing your payment plan, you will automatically get access to your own admin panel. Thoughtfully designed user-interface lets you add your listings hassle free. Once added, Tanja will approve the listings and they will be displayed right after.
Step 3 – Tanja will start promoting your listing(s)
According to the chosen price plan Tanja will start promoting your yacht throughout her social media networks. The links will be shared with you as well so you can follow up and get engaged in the posts itself.

Hopefully your yacht will be sold or chartered quickly and you can start repeating the same process!
Request for a special proposal
Tanja will gladly inform you about the the possibility to commissioning an artwork. Send your enquiry or questions via the contact form, and you'll receive a prompt personal reply.