Turbo Prop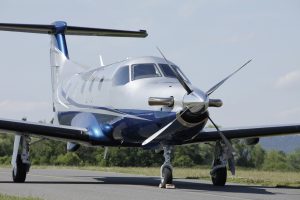 Range 1800 KM
  6-8 Seats
Turbo Prop planes carry about six to eight passengers. The plane requires less runway so it can fly into smaller airports than their jet engine counterparts. Interiors are configured for business meetings to make the most of executives' time.
King Air 90, 200, 350, 400; Pilatus PC-12; Cessna 402; Piper Navajo
Light Jets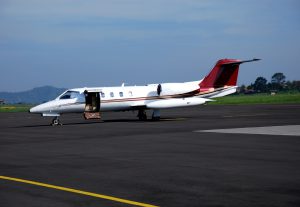 Range 3000 KM
  5-11 Seats
The Light Jet class seats up to eleven passengers. Light Jets can land at small airports.and travel up to about 2000 nautical miles. A lavatory is included as well as a small beverage area. Speeds range from 400 to 450 mph. Limited heavy baggage allowed.
Beach jet 400/400A; Updiamond CJ 1, CJ 2; Citation II, S11, Bravo, Encore, Ultra V; Hawker 400, 400xp; Falcon 10; Westwind I, II; Lear 31, 35, 40, 45; Premier
Supermids Jets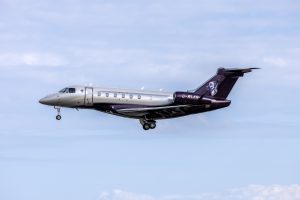 Range 5200 KM
  6-10 Seats
The Super Mid class seats up to ten passengers and can travel up to 4,200 nautical miles. Models have an enclosed lavatory, internal and external baggage compartments, entertainment system and a personal attendant.
Gulfstream G 200, Falcon 50, Citation X, Challenger 300, Hawker 1000
Very Light Jets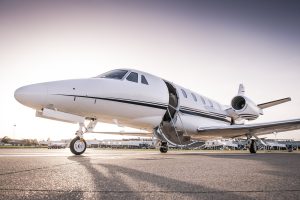 Range 3700 KM
  4-9 Seats
Very Light Jets are considered the lightest business jets and are approved for single pilot operation. Seats four to nine passengers with a maximum takeoff weight of 10,000 pounds (4540kg). This class is ideal for 600 to 1,000 miles, offering a less expensive option for shorter jaunts.
Cessna Citation Mustang and M2, Eclipse 500, 550, Embraer Phenom 100, Honda HA-420, Cirrus Vision SF
Midsize Jets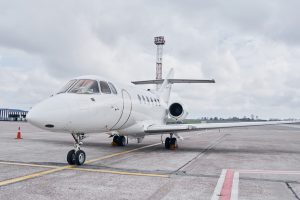 Range 2400 KM
  6-9 Seats
Midsize Jets seat up to nine passengers and can travel in the 2,600 nautical mile range. This class includes interior and cargo luggage space and a private lavatory. Additional features include more headroom and wi-fi.
Gulfstream G 100, 150; Hawker 700, 800, 800XP; Citation Excel, III, VI, VII, Sovereign; Falcon 20, 200, Astra; Lear 55, 60
Heavy Jets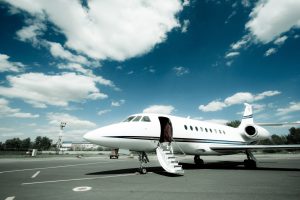 Range 8000 KM
  6-15 Seats
Heavy Jets seat up to fifteen passengers and travels in the 6,700 nautical mileage range. As with the Super Mids, this class includes an enclosed lavatory, internal and external baggage compartments, entertainment system and a personal cabin attendant.
Gulfstream II, IIB, IISB, III, IV, V, VSP; Challenger 600, 601,604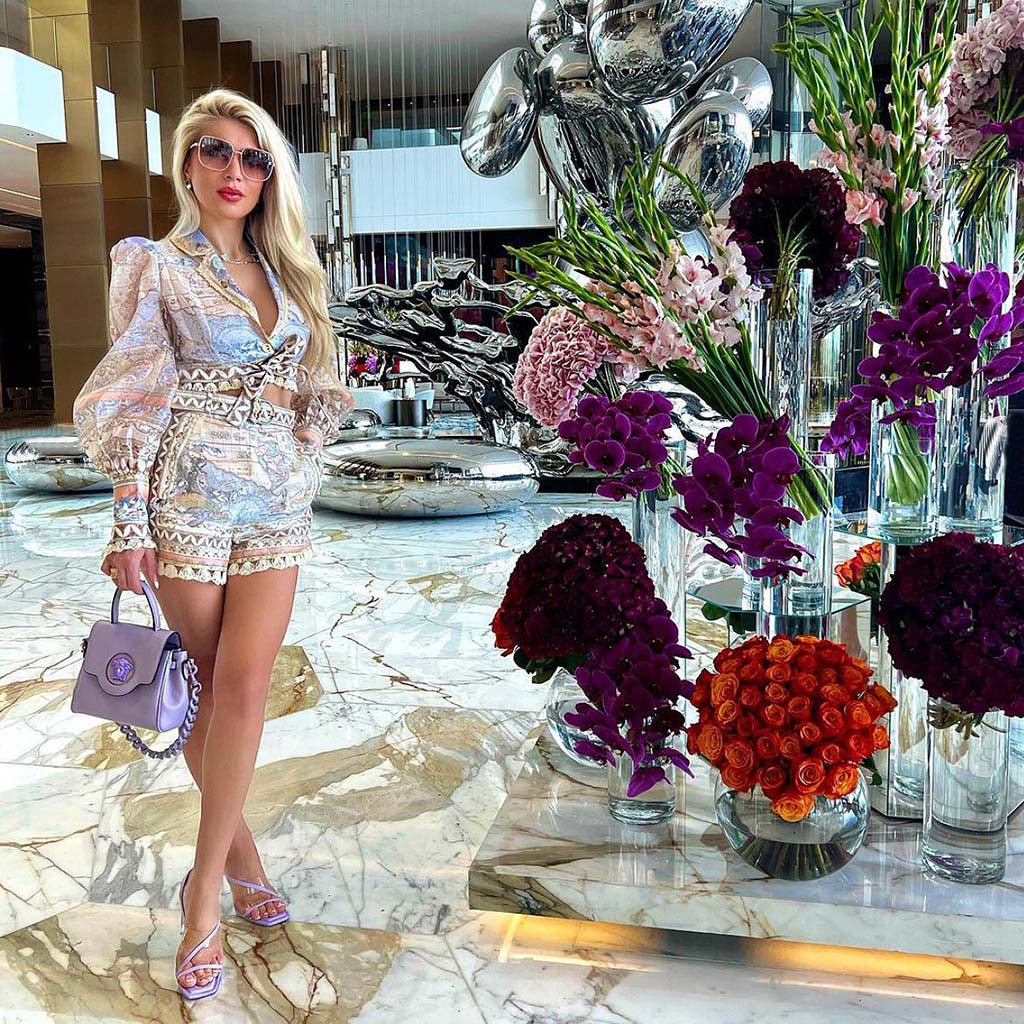 "As your Luxury Real Estate Agent of Dubai, I curates dreams through properties, style, and opulence, crafting an extraordinary tapestry of investment, lifestyle, art and exquisite interior design."

Get in touch
Want to get in touch? Tanja will gladly inform you. Send your enquiry or questions via the contact form, and you'll receive a prompt personal reply.