Fine Cars – Fine Art – Fine Food & Wine during the Miami Art Week in the Gabriel Miami Downtown Hotel
December 1st- 2021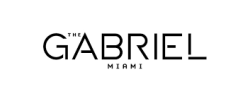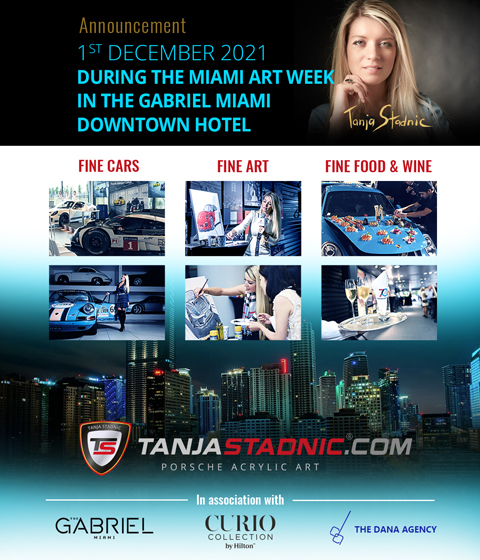 Enjoy this Miami Art Week event

Still a few places available!
Want to get in touch? Tanja will gladly inform you about the possibility to join this special event or the possibility to commissioning an artwork. Send your enquiry or questions via the contact form, and you'll receive a prompt personal reply.
After Signup your details will be added to the VIP list by the Dana Agency. Upon entering the event please mention your name to be admitted.